Tablet & Handheld Accessories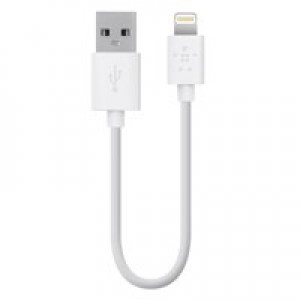 Ideal for a great quality replacement cable for your iPhone 5, this Belkin MIXIT Lightning to USB Ch...
Read More
Add to Cart
Durable and stylish protective sleeve for your notebook. 15.6 Sleeve.
Add to Cart
Give your iPhone a sophisticated look and protect it at the same time. This case has an integrated s...
Read More
Add to Cart
Leitz Complete Case with Stand for iPhone 4S. The distinctive Leitz design comes in a smooth black, ...
Read More
Add to Cart