Maps & Charts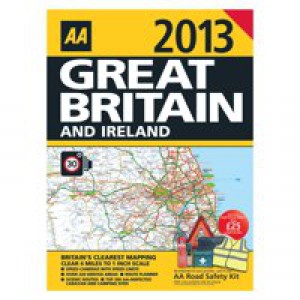 With a scale of 4 miles to an inch, including all of the United Kingdom and Ireland, this atlas make...
Read More
Add to Cart
A road map of the UK and Ireland showing all motorways and A roads.
Add to Cart
A wall map of the UK (incl. N Ireland) showing the postcode area boundaries and the County And Unita...
Read More
Add to Cart